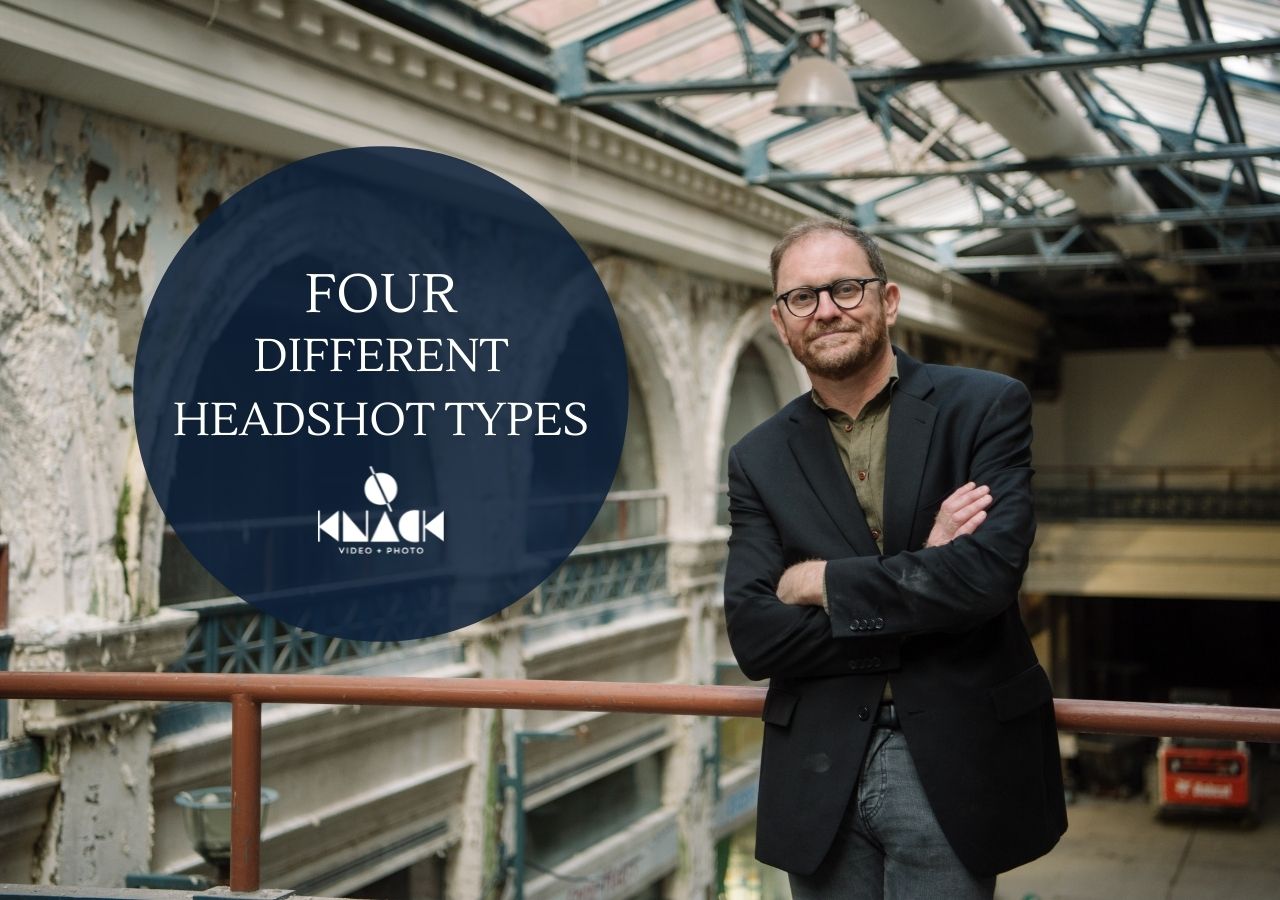 Your company is in need of updated headshots, but maybe you aren't quite sure exactly what you need. Traditional? Creative? 

Your headshot is often how your first impression is made, whether it is seen online or in print, by clients and customers or colleagues. We understand the importance of having imagery that accurately (and instantly!) reflects your personality and style. One of our favorite things is having the opportunity to learn about the broad range of industries in which our clients work, so that we can build a session that reflects the specific tone you want to project.
Below, we break down the different types of professional headshots to help you make an informed decision when hiring a commercial photographer.
The Traditional Headshot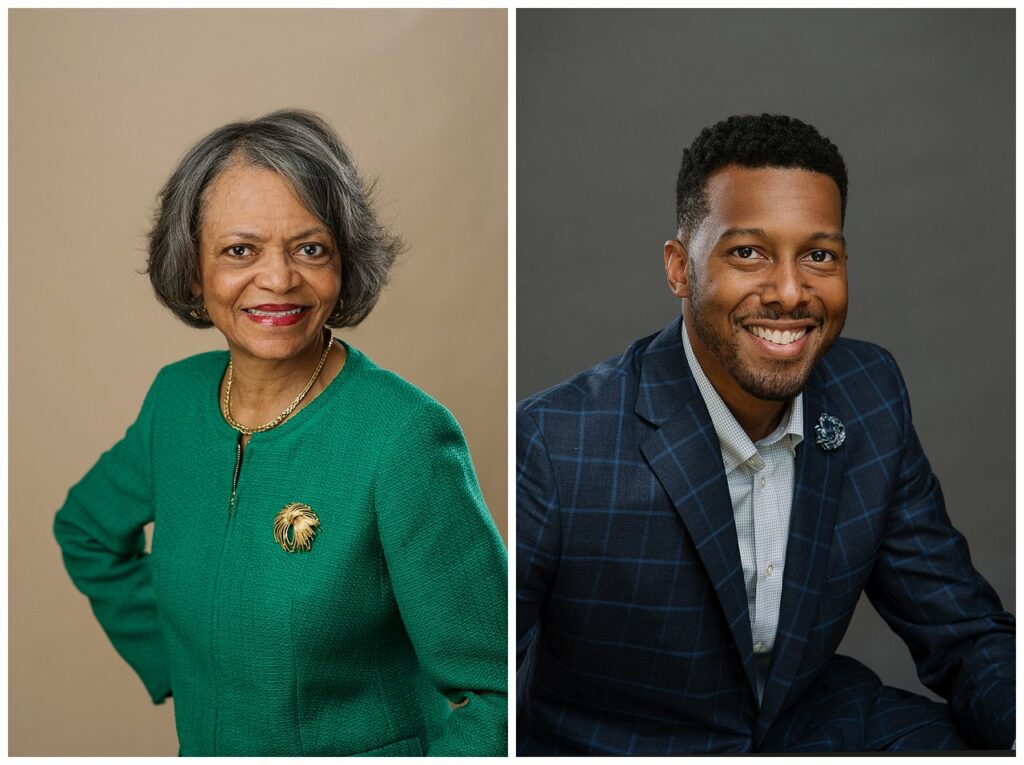 New position? Up for an award? Just got a new haircut, and now your LinkedIn photo doesn't look like you? Traditional headshots are typically what you think of when we say "professional headshots."  They are typically taken with professional lighting on a neutral backdrop in our studio (or we're happy to take the backdrop to you!) .

Traditional headshots are also best for creating consistency across large teams or groups, for ID badges and online directories.
The Environmental Portrait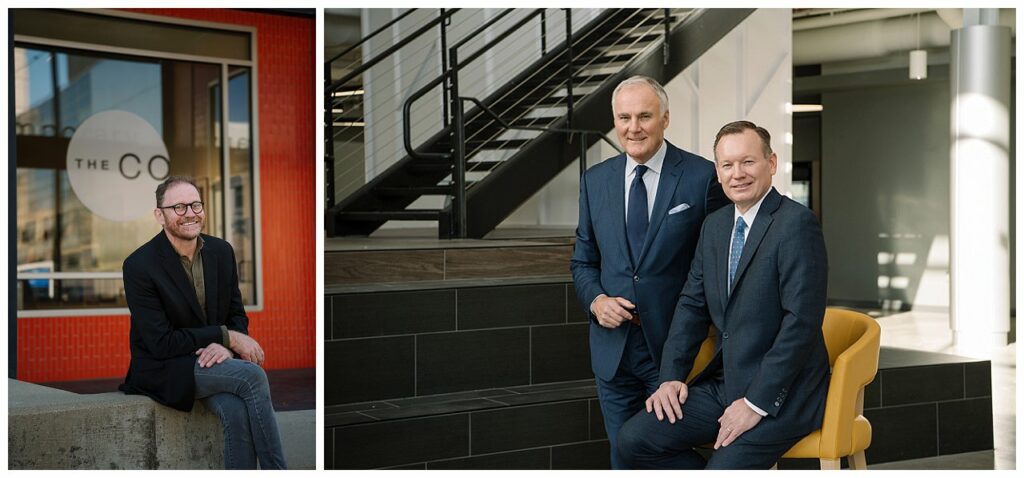 An environmental portrait is similar to a traditional headshot, but taken in a space that reflects your company or profession. Depending on the location, we may utilize natural lighting, our own professional lighting equipment or a combination of both.
They are a way to present a professional images while incorporating a a dash of personality that starts to bring the viewer into your story.

Environmental portraits are best used for magazine and news articles, speaking events  and web/social media use.
Lifestyle Branding Portraits


Lifestyle Branding Portraits take the environmental portrait one step further. In a location of your choice (we suggest your workspace, our office space or a studio), we work together to bring your audience behind the scenes. In addition to more traditional headshots – always included in this type of session – additional photos of you in action help tell the story of what you do and why. 

These types of sessions typically result in an extensive gallery of images to use for advertising, showing your company culture to prospective employees and web/social media use.
Group Portraits

When planning headshots, don't forget to include time for some shots of everyone together! From small to large, a group portrait is great to highlight your VIP members or different combinations of your team. Group portraits can be taken at your office, on location, or in a studio setting. We suggest booking enough time for an outfit change, so you'll have a variety of images to use for your website or social media use. 
Want to book headshots with Knack? Contact us HERE for more information.