We make it easy to share the essence of who you are.

Our specialty is a documentary approach that brings authenticity, emotion + substance to the message you have to share, so you can reach your audiences in the most meaningful way.
Video
Substantial storytelling reveals the emotion behind your message and connects people to your purpose.

Photography
Authentic imagery, with the right guidance, will feel natural, look amazing, and become your new favorites.

We've Worked With Some Incredible Organizations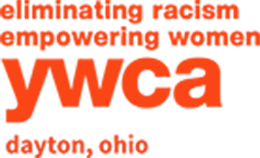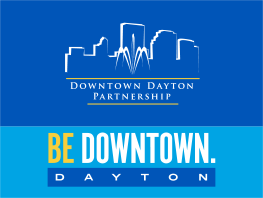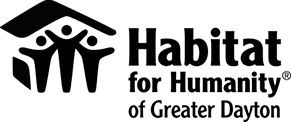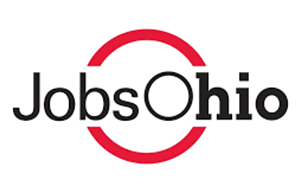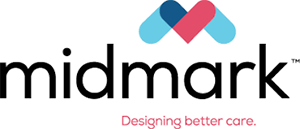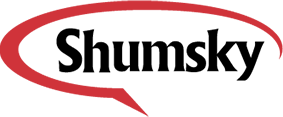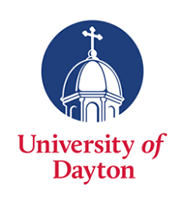 Photo, Video
Day Air Credit Union
Documentary-style video and photos produced for Day Air Credit Union.

Photo
Dragonfly Editorial
Original imagery created for Dragonfly Editorial's website revamp.

Video
Wright State University's ArtsUNgala
Documenting the work of art's students at Wright State preparing for the annual ArtsGala.