Our specialty is a documentary approach that brings authenticity, emotion + substance to the story you have to share, so you can reach your audiences in the most meaningful way.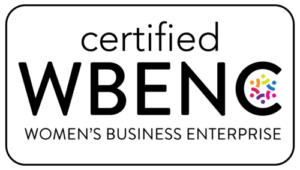 Video
Substantial storytelling conveys the emotion behind your message and connects people to your purpose.

Photography
Authentic imagery that feels natural, looks amazing, and will become your new favorites.

We've Worked With Some Incredible Organizations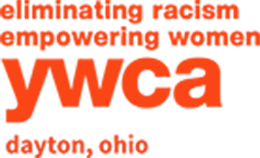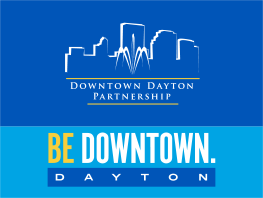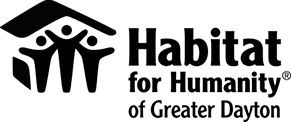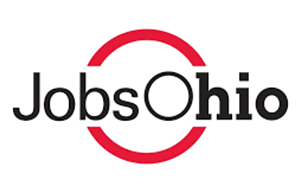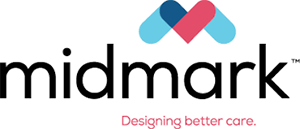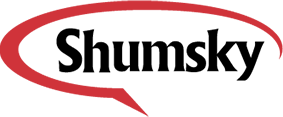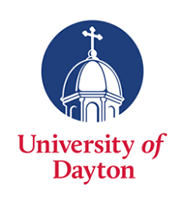 Photo
Dragonfly Editorial
Original imagery created for Dragonfly Editorial's website revamp.