We make it easy to share your message.

Knack Video + Photo is a woman-owned, full-service photo and video production company based in southwestern Ohio. We excel in helping our clients share their unique stories to drive engagement with their customers and audiences.
Differentiators
Our specialty is a documentary approach that brings authenticity, emotion + substance to the message our clients have to share.
Industry-leading photography and videography provided under one roof increases efficiency and creates consistency across content.
We are adept at making our subjects feel comfortable, regardless of on-camera experience, creating a smooth on-set environment and a genuine final product.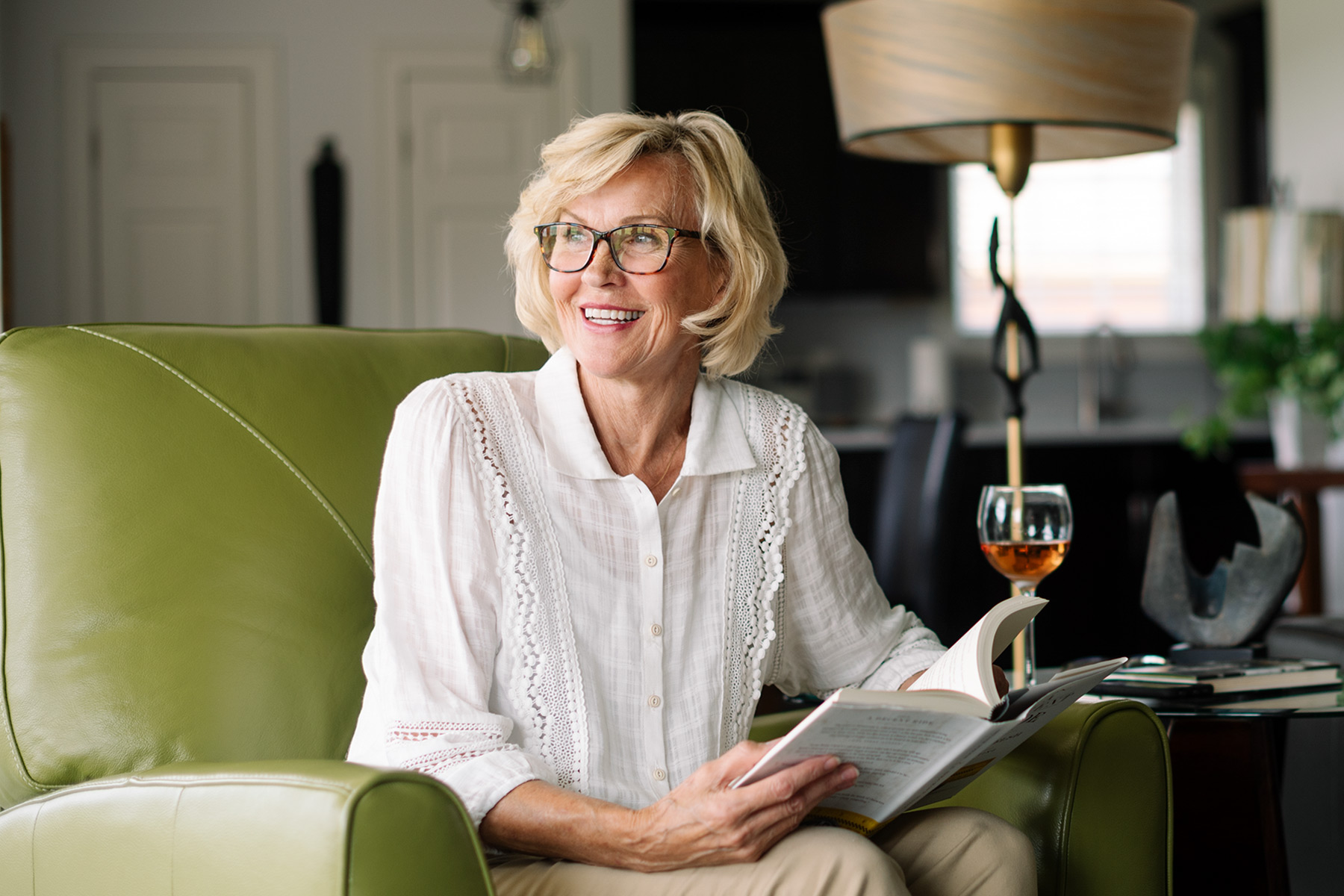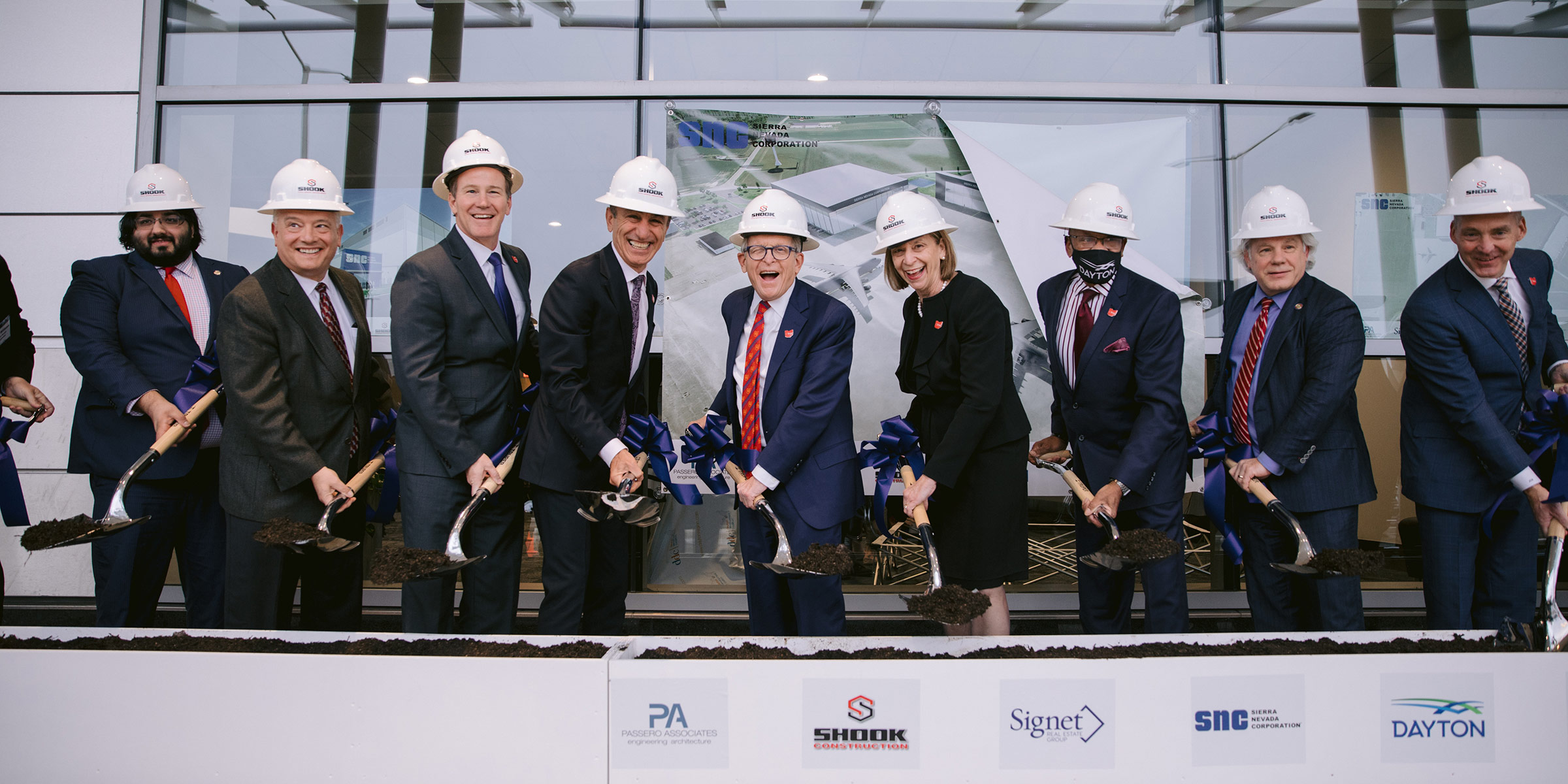 Photography
Recipe Development, Food Styling + Food Photography
Executive Portraits
Team Headshots
Product Photography
Candid/Documentary
Event Coverage
See Our Photography Work
Video
Documentaries, Awards + Honoree Highlights
Recruitment Videos
Business + Product Overviews
Ads for Web and Television
Event Coverage
Training + How-To Videos
See Our Video Work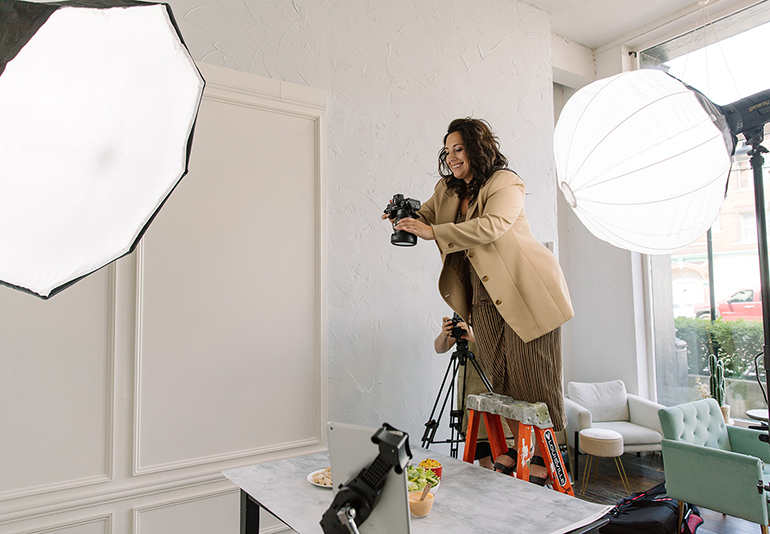 Preproduction:
scriptwriting, location scouting, talent acquisition, storyboarding, strategy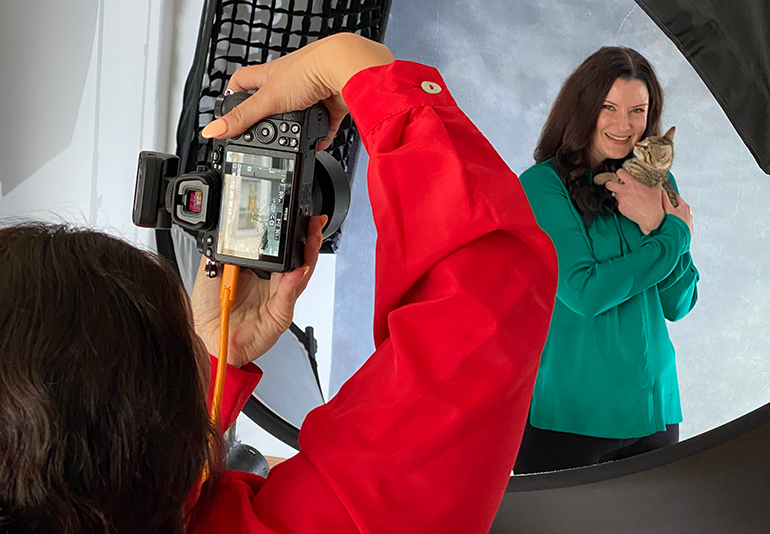 Production:
4K video, audio recording, lighting, direction, set decoration + styling, posing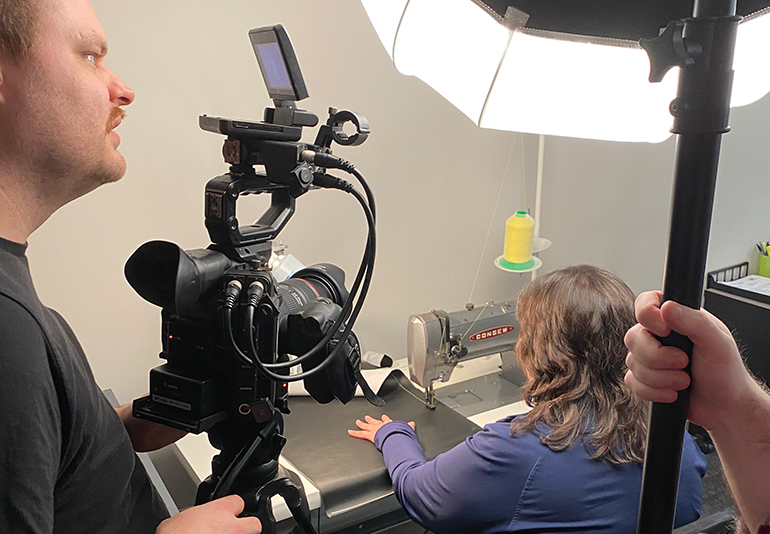 Postproduction:
editing, audio mixing, color grading, motion graphics, retouching, captioning